From Marketers to Marketers: Learn the best practices in Chinese digital
Access China Summit
Access China Summit - 21 June - Sydney - Australia
With a market worth $91.3 billion in 2015 alone, it's no wonder that many Australian businesses see this as the opportunity of our lifetime. However, doing business in China can be extremely difficult; it's very easy to get it wrong and very hard to get it right. The digital ecosystem is completely different to the rest of the world, there are regulatory hurdles, legal challenges and cultural differences to navigate.
Topics covered include Profiling the Chinese Digital Consumer; How to Develop your business with Chinese Customers from your home Market; Opportunities and benefits of the ChAFTA; Cracking the Chinese Search Marketplace; Maximising WeChat's Mobile Platform; How to succeed in the Chinese APP Economy; Cross-Border e-commerce for Australian Marketeer; The Chinese forms of payment; Understand the Chinese mobile marketing landscape; Future challenges and opportunities.
The content for the Access China Summit has been crafted by in conjunction with our advisory board of industry and government experts. An agenda built by the industry, for the industry.
June 21, 2017 8.30am - 6.00pm
Barangaroo, New South Wales, Australia
Next Sinorbis University Event
Jan 24
Learn how to acquire Chinese consumers through digital marketing
Mar 7
Understanding the differences between Chinese and Western websites
Latest from our blog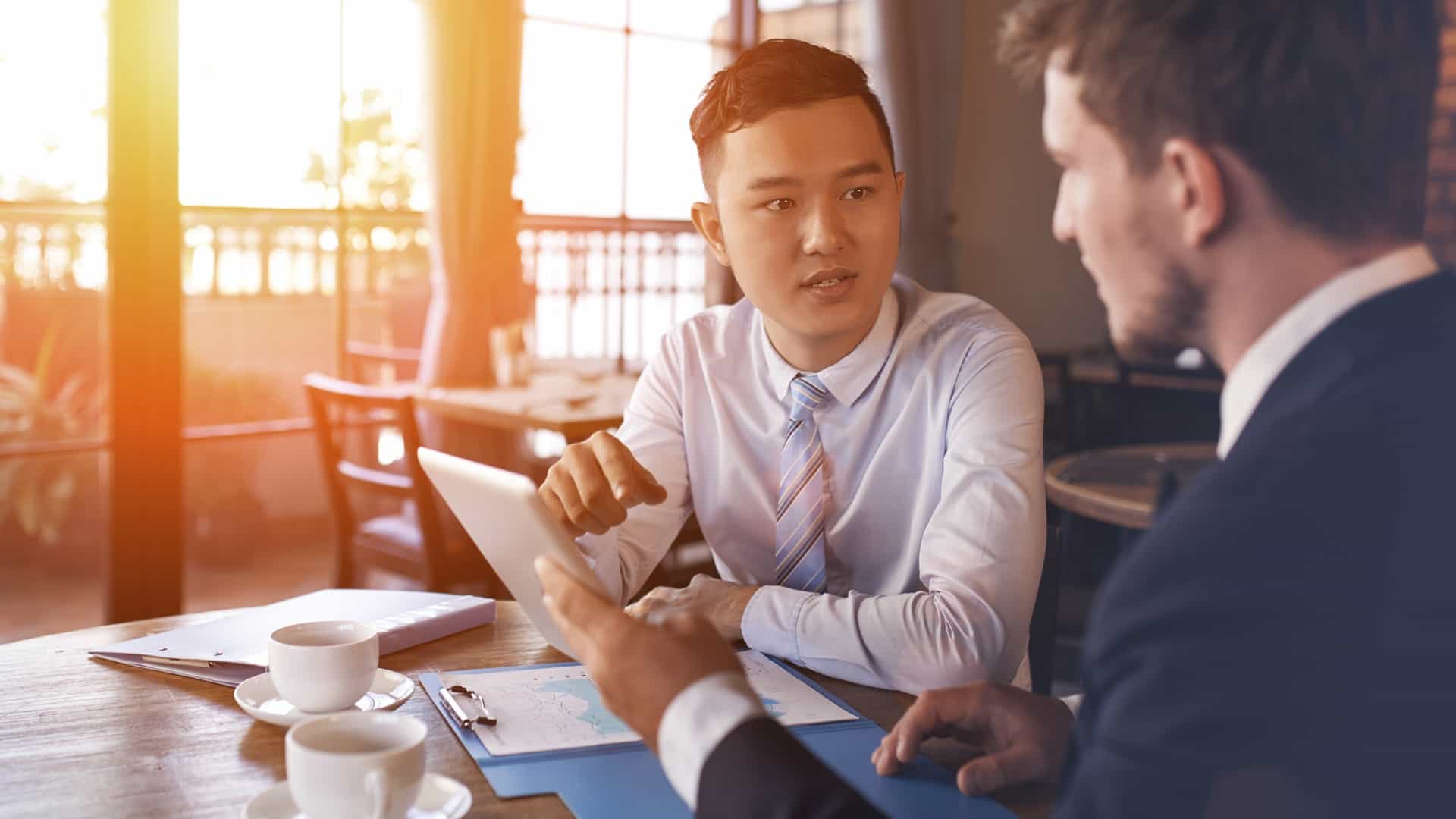 UNDERSTANDING YOUR VALUE PROPOSITION IN THE CHINESE MARKET As the iResearch data suggests, having a unique product is a...